Rainwater Harvesting System construction training program for youth in Badulla district.
The Lanka Rainwater Harvesting Forum, in collaboration with the Vocational Training Authority, conducted a four-day mason training program under the project titled "Safe Disaster Resilient Water for Drought and Flood Prone Areas in Sri Lanka supported by USAID. The training was held from June 28th to July 1st, 2022. The 36 trainee students, consisting of 13 males and 23 females, at the Vocational Training Authority district centre located at Rockhill, Badulla, participated in this event. The participants successfully completed the training program, gaining valuable knowledge about ferro-cement technology and pumpkin-shaped rainwater collection tank construction.
At the opening of the training program, Dr Tanuja Ariyananda, the Chief Executive Officer of Lanka Rainwater Harvesting Forum, gave an introductory speech on the importance of rainwater harvesting. It was followed by a video on the construction of rainwater harvesting tanks using ferro-cement technology, which was new knowledge to the trainee students.
After the introductory session, began the practical session on construction of a pumpkin shaped Ferro-cement tank under the guidance of LRWHF's master mason Mr. Nishantha.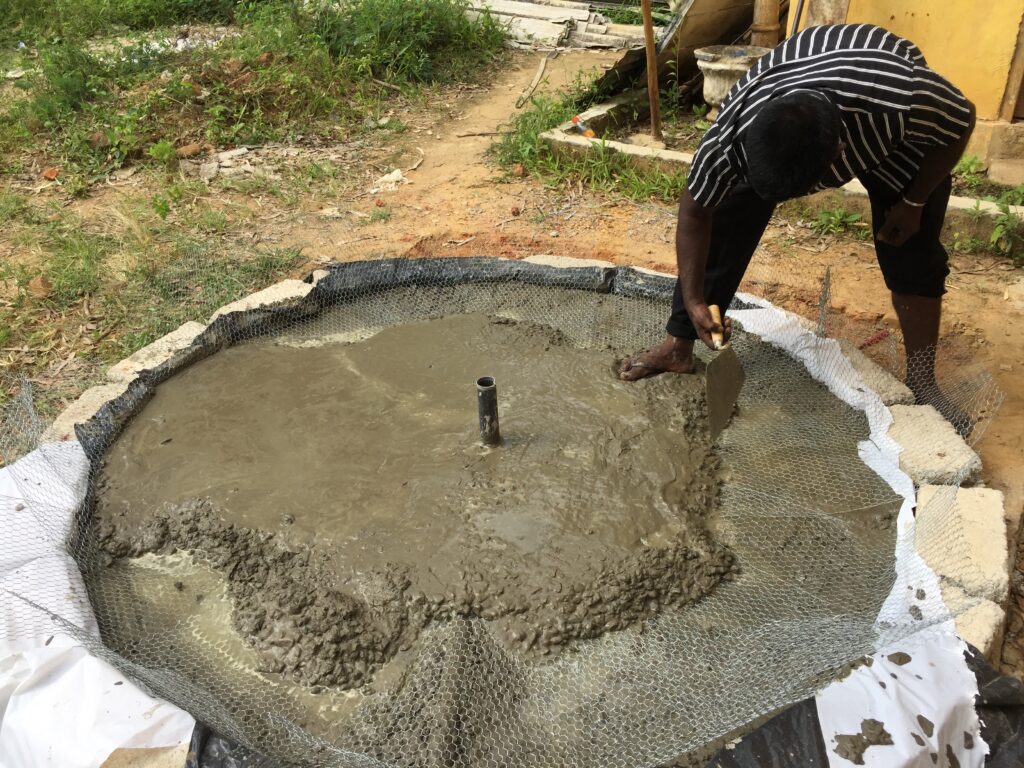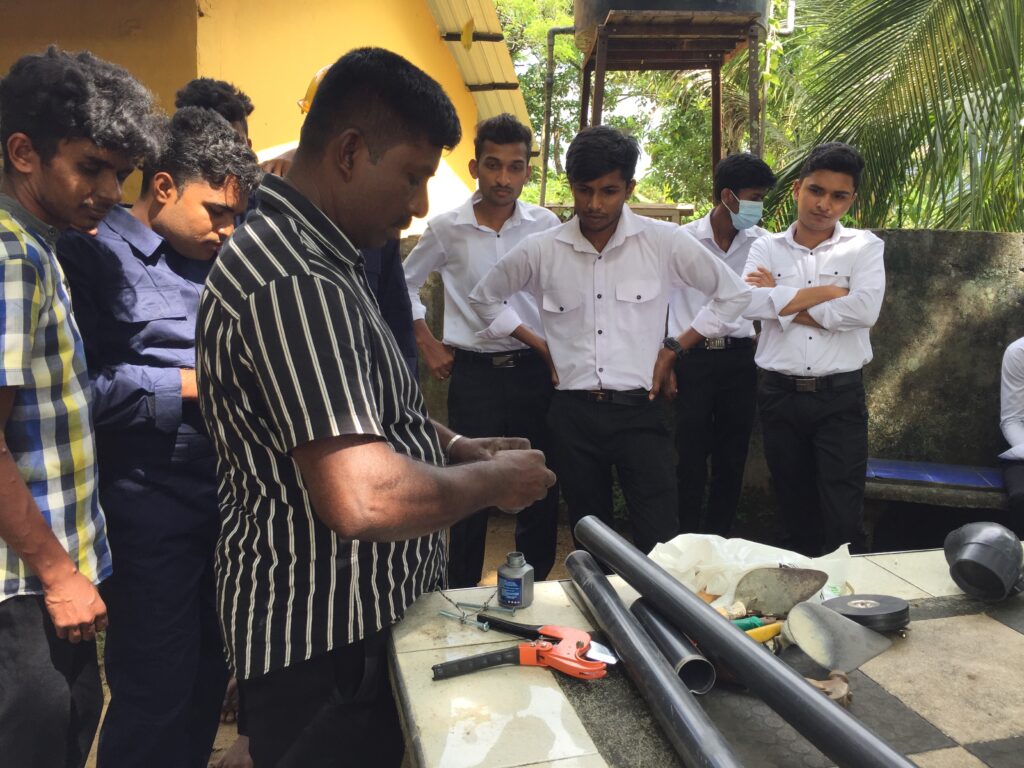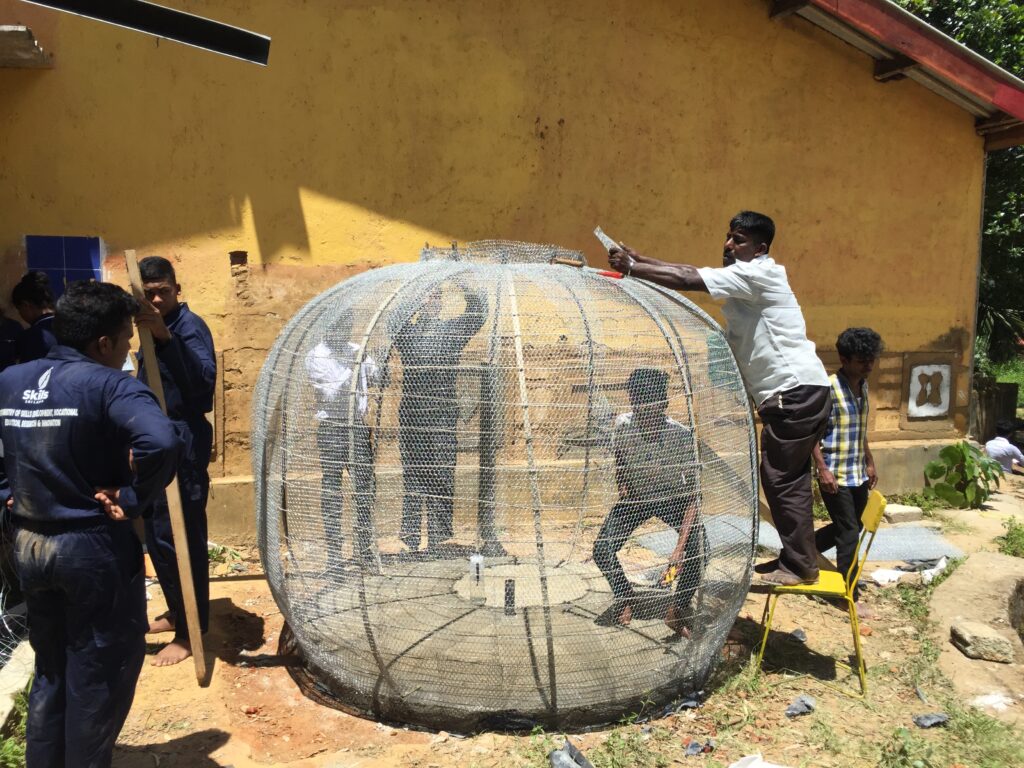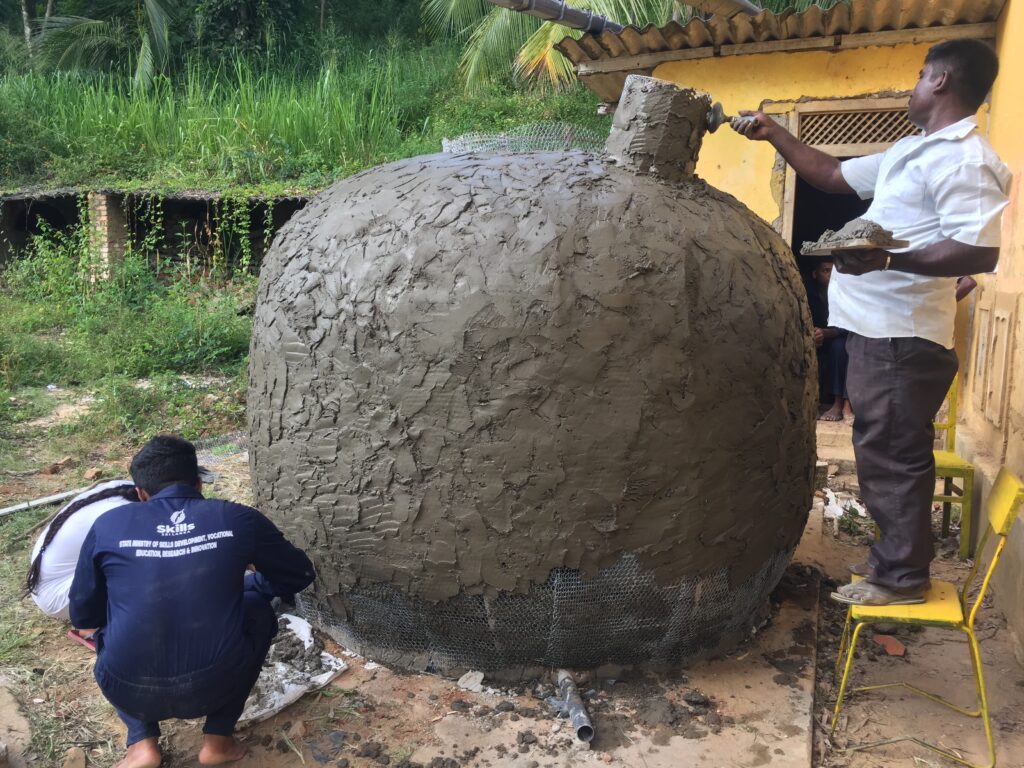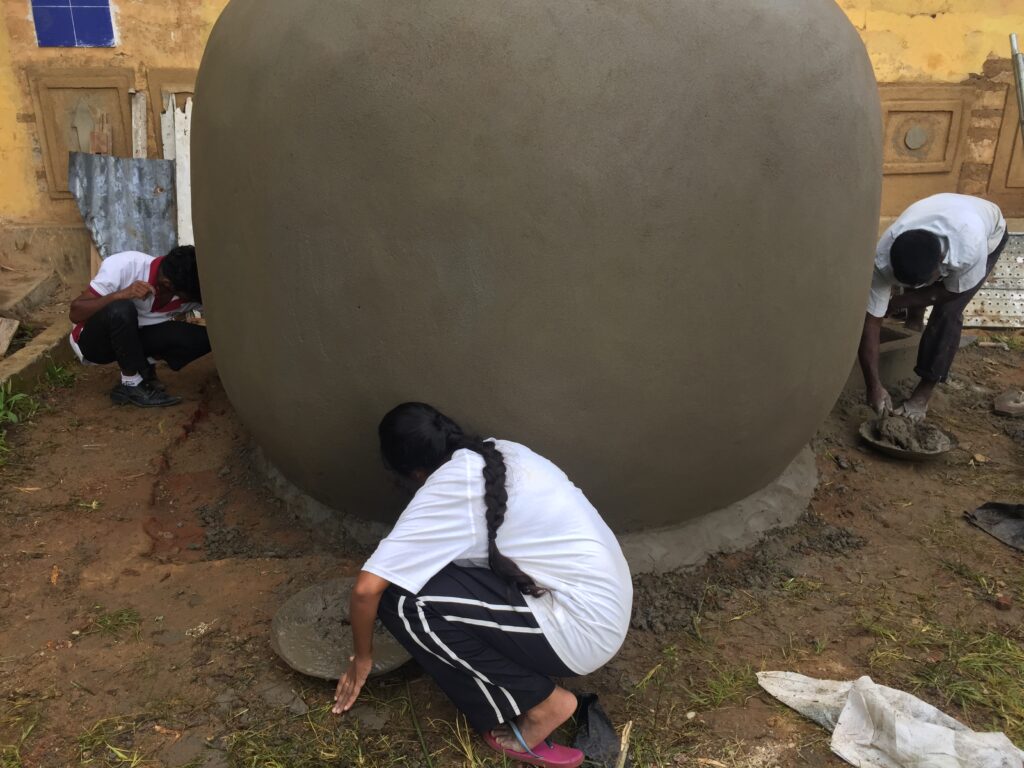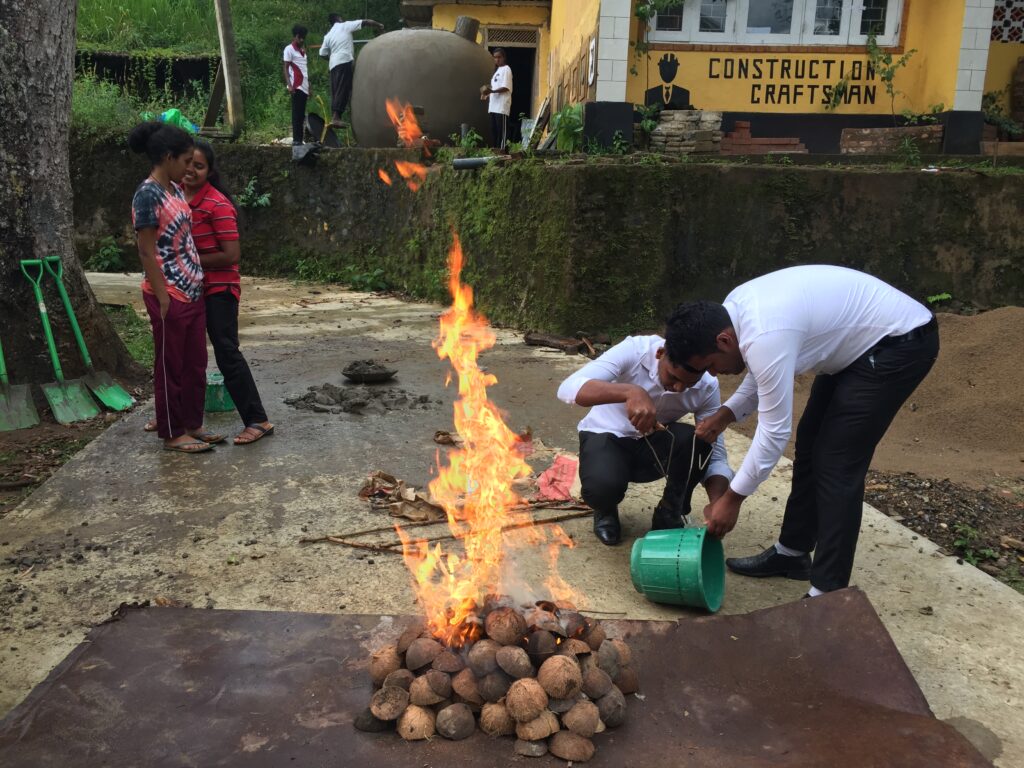 At the end of the fourth day the tank construction was completed and the trainee masons were given knowledge on operation and maintenance of the tank to assure sustainable and effective utility of the newly built rainwater harvesting system. The participants were awarded with valuable certificates in order to appreciate their efforts and participation.
The trainee students were happy about their experience and the knowledge they gained from the four day mason training program.
"We were unaware of the Ferro-cement technology prior to this training session but now we know how useful this technology is and we can implement this technology on our future constructions as well"
Nethmi Sewmini – Participant
"This is really interesting to learn how to build a rainwater collecting tank, we were provided with a great chance to get hands-on experience and I'm going to build one on my own".
Nilakshi Nadeesha – Participant
The trainee students were so enthusiastic and they expressed that they are willing to join Lanka Rainwater Harvesting Forum as masons for the tank constructions in the future.