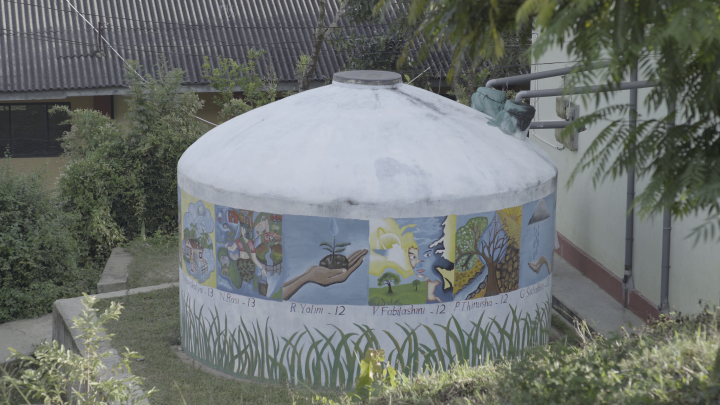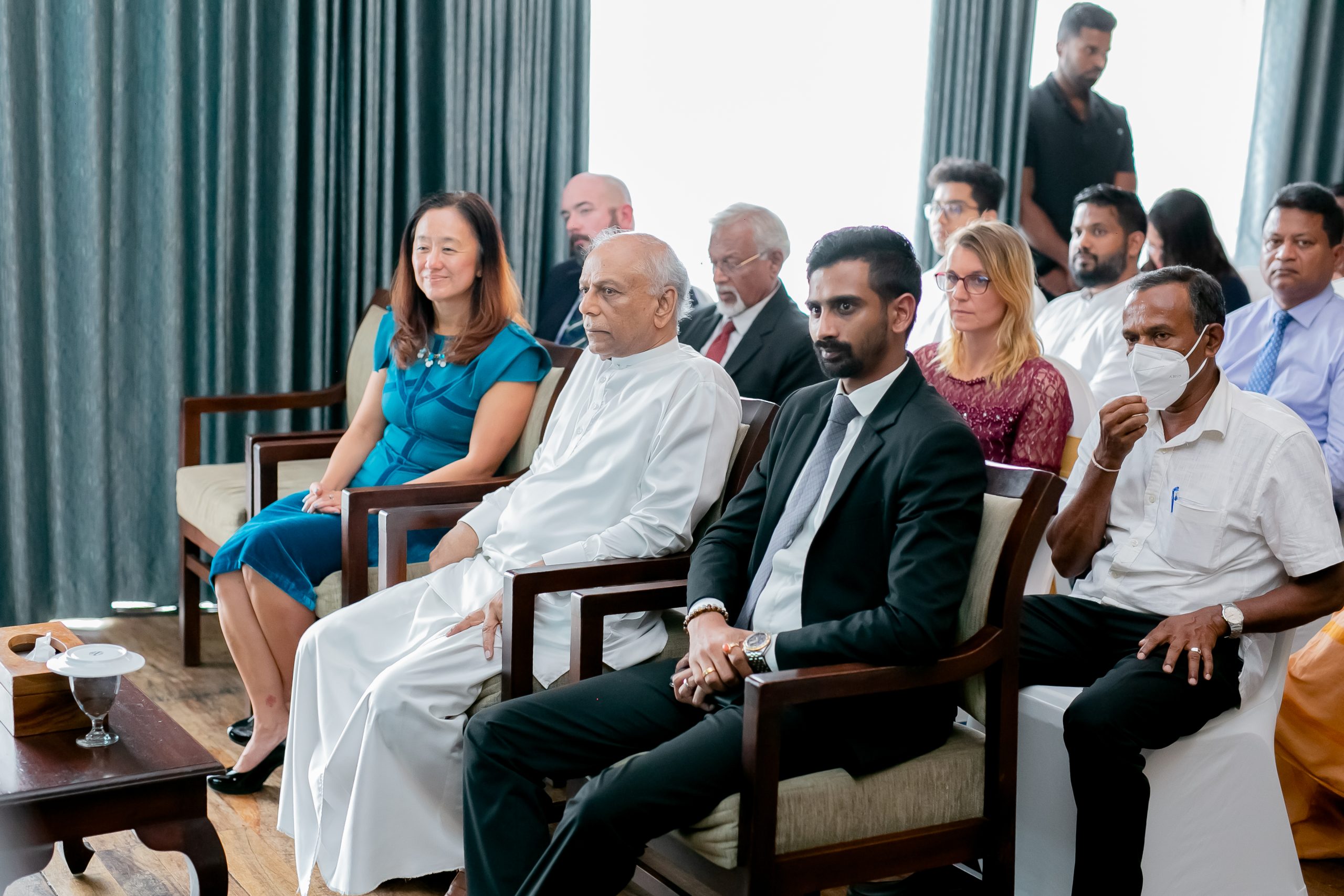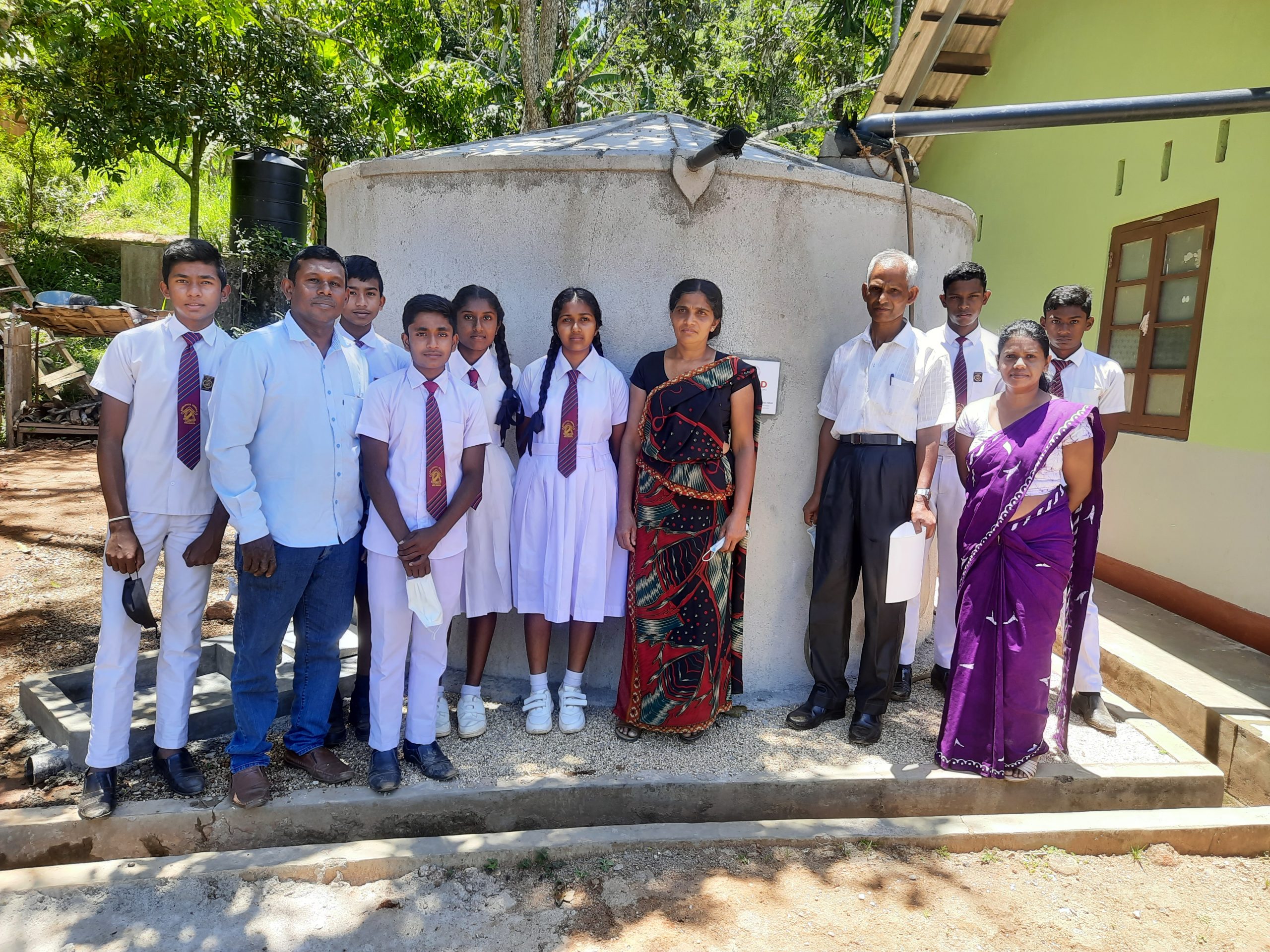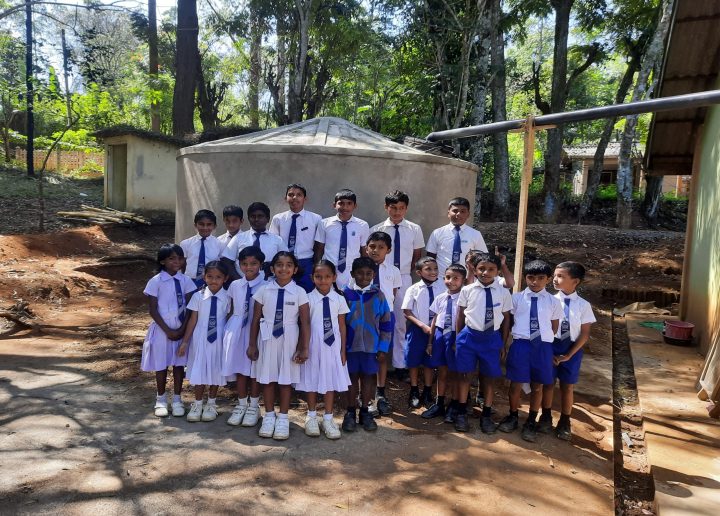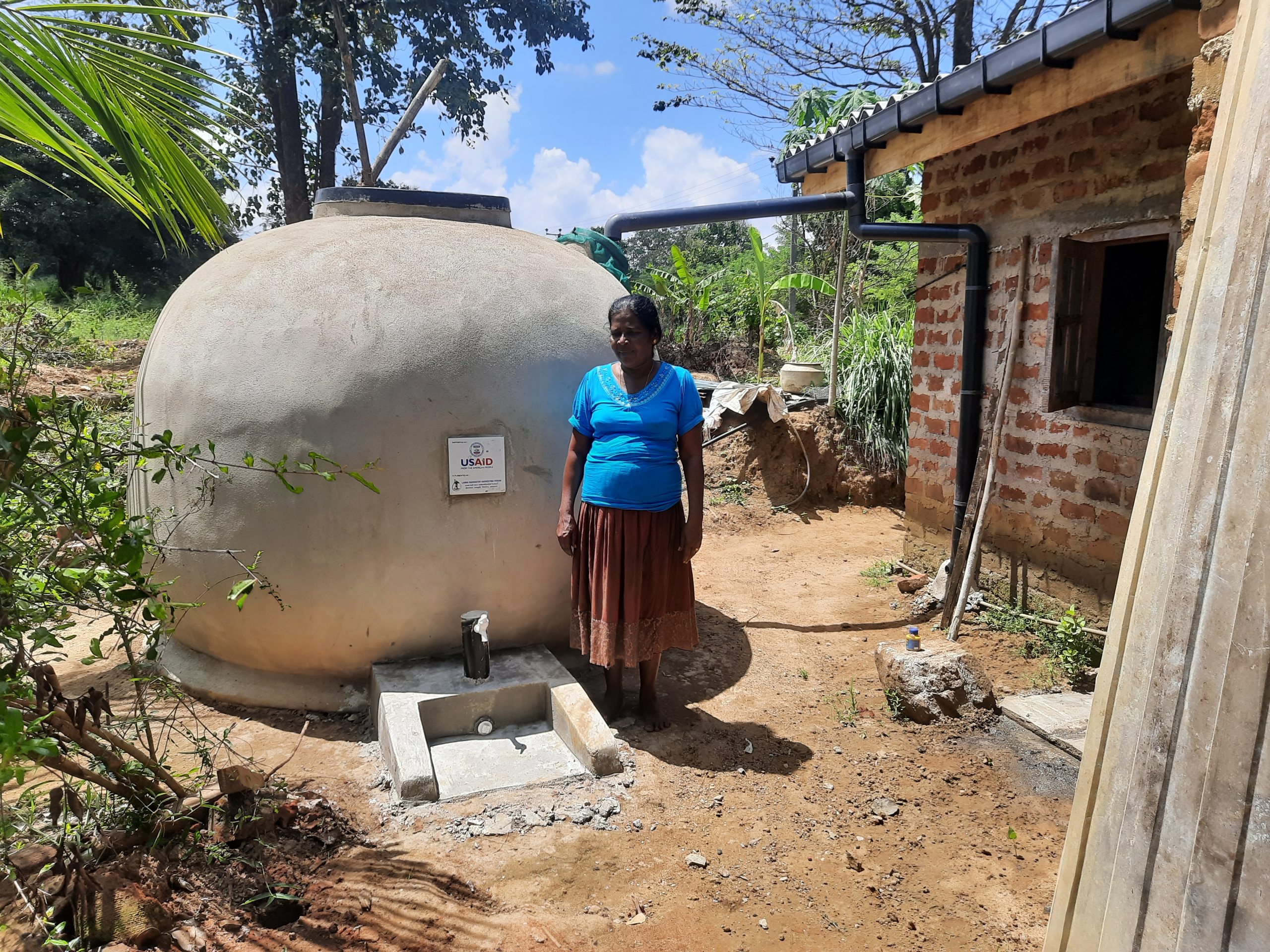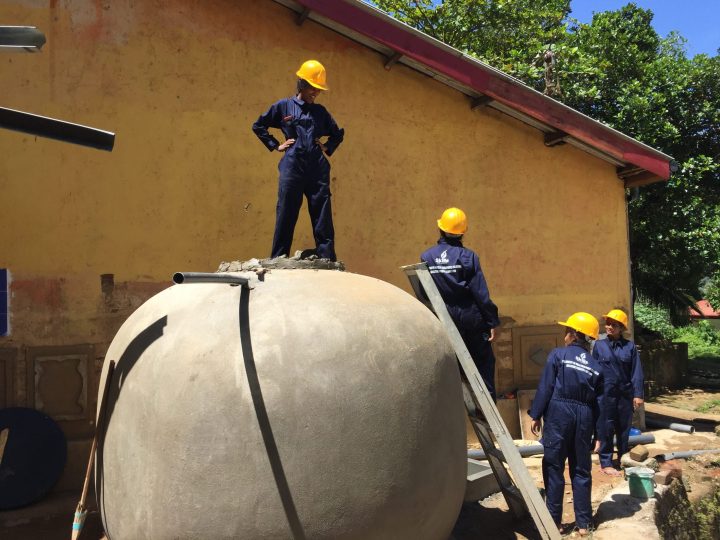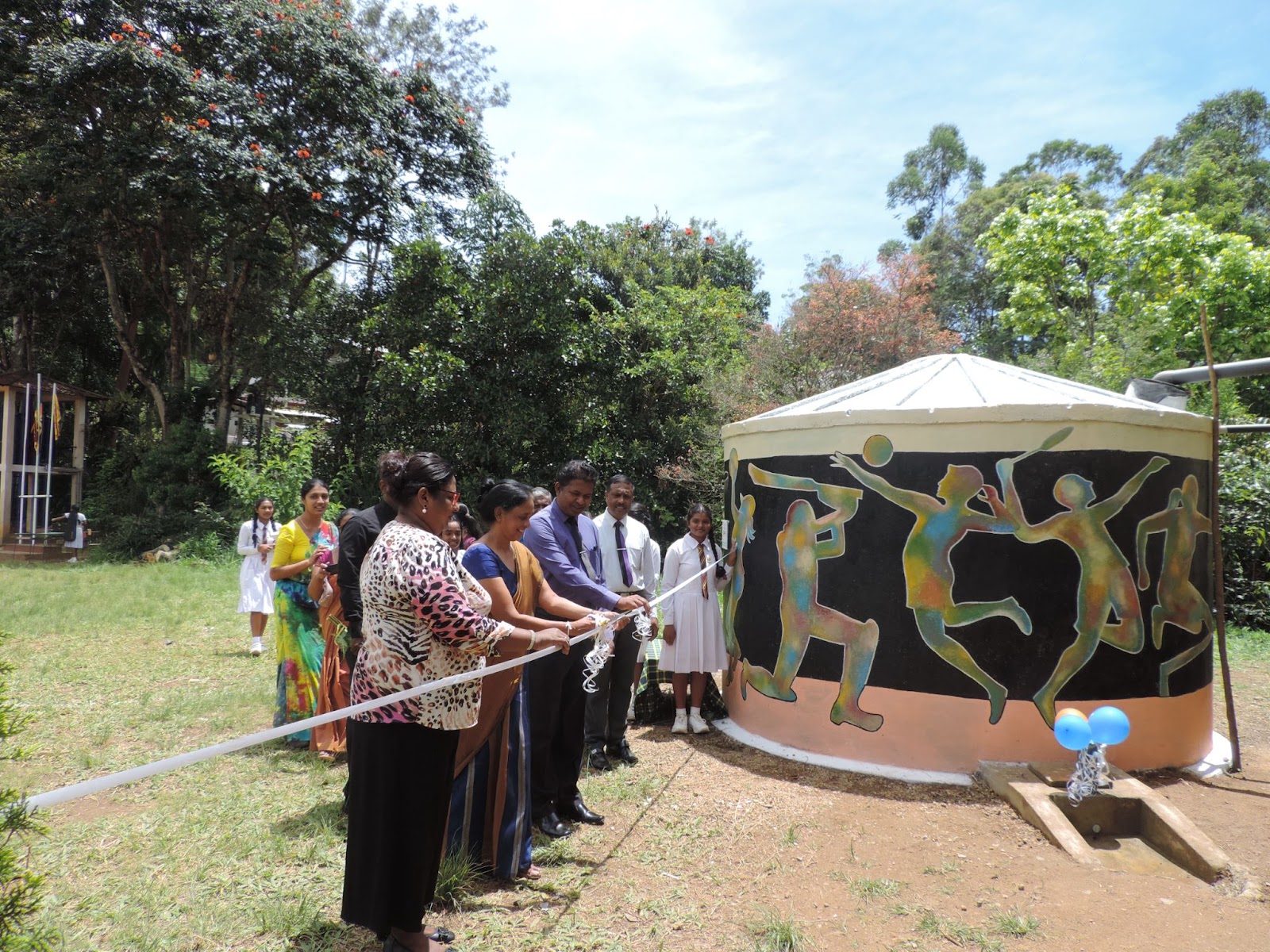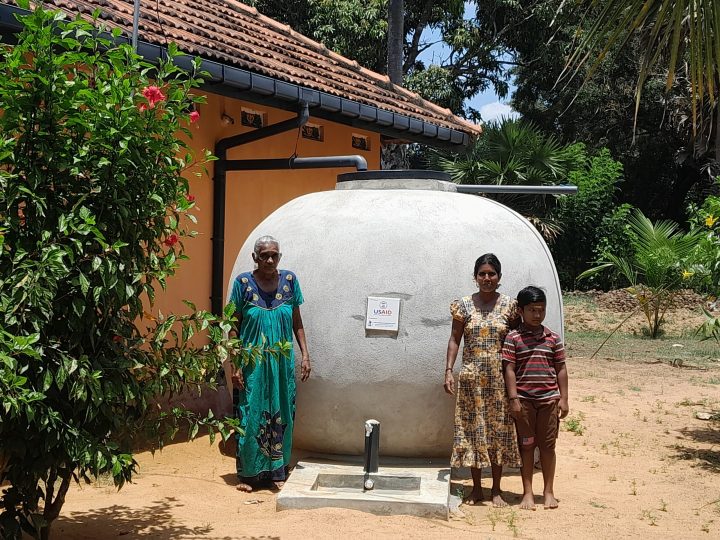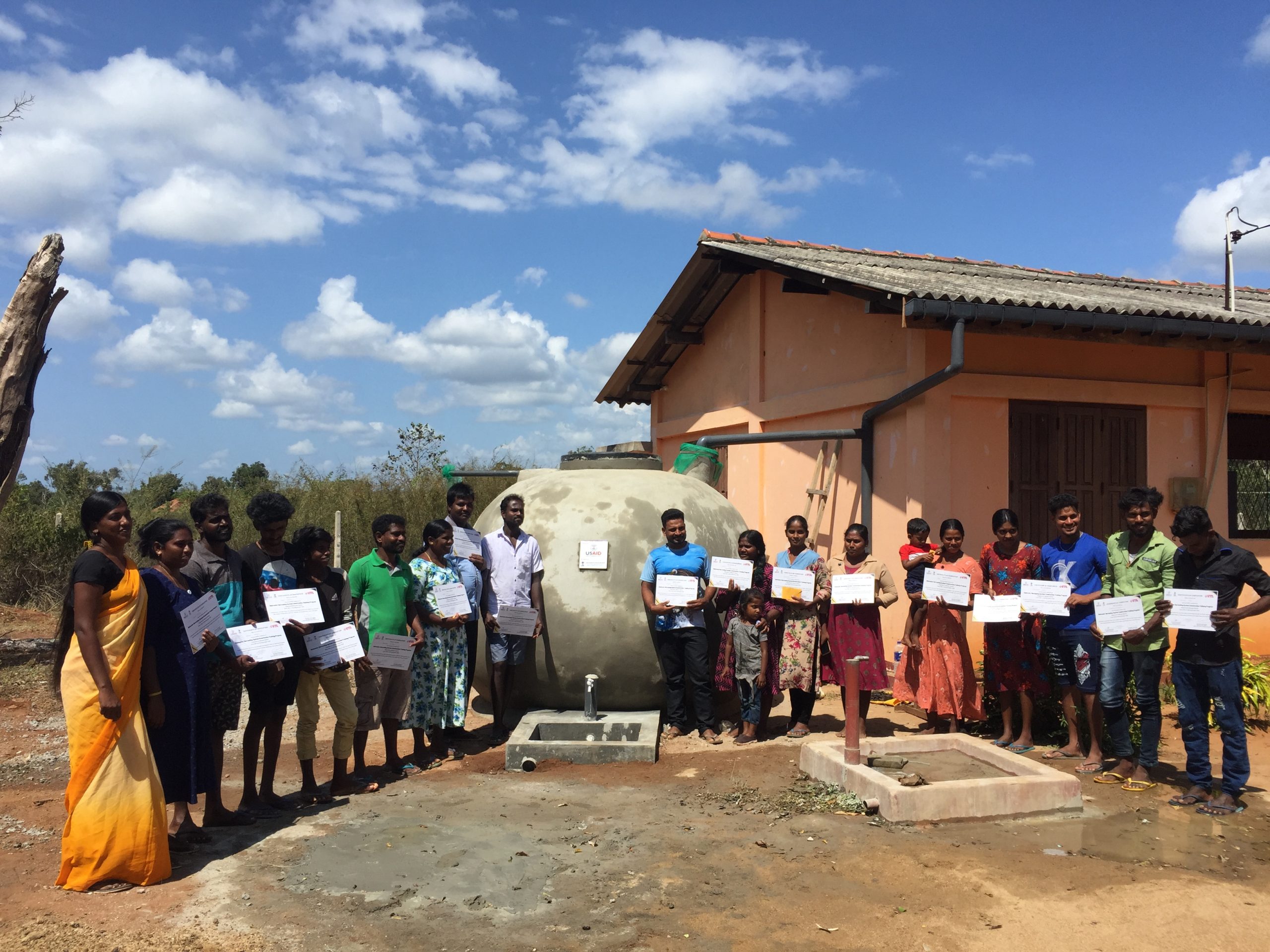 Slide Background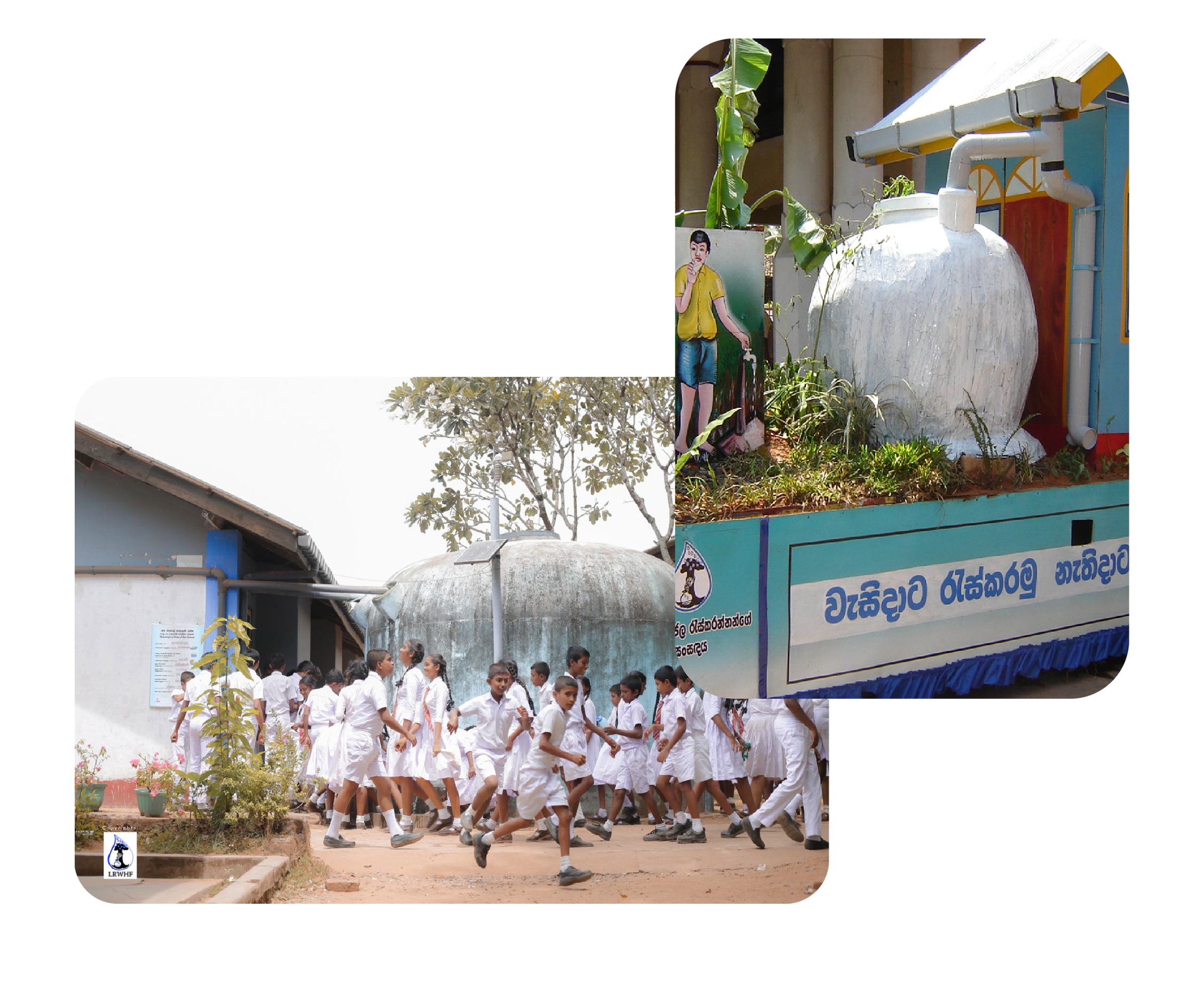 2.Malpotha Sri Mahindodaya.V
340992203_193403330141404_5240485995893836368_n
We Are
Lanka Rain Water Harvesting Forum!

"LET'S NOT ALLOW A SINGLE DROP OF WATER TO FLOW INTO THE SEA WITHOUT BEING USED FOR THE BENEFIT OF MANKIND"
King,Parakramabahu the Great (1153-86 AD) that (Arumugam, S., 1969 quoted from Mahawansa)
RWH Model Competition 2023
The Rainwater Harvesting Model Competition is an inter school competition that aims to inspire students to generate innovative ideas for utilizing rainwater as a resilient and sustainable water source. The competition's objective is to educate students about identifying water issues in their school, recognizing available water sources, and developing a model that explains how to improve and utilize those water sources to solve the water problems in their school. The competition consists of two levels, concept level and final project submission. The winning students and school will receive awards.
The competition is organized by the Lanka Rainwater Harvesting Forum under the project "Safe Disaster Resilient Drinking Water for Flood and Drought Prone Areas in Sri Lanka'' supported by USAID.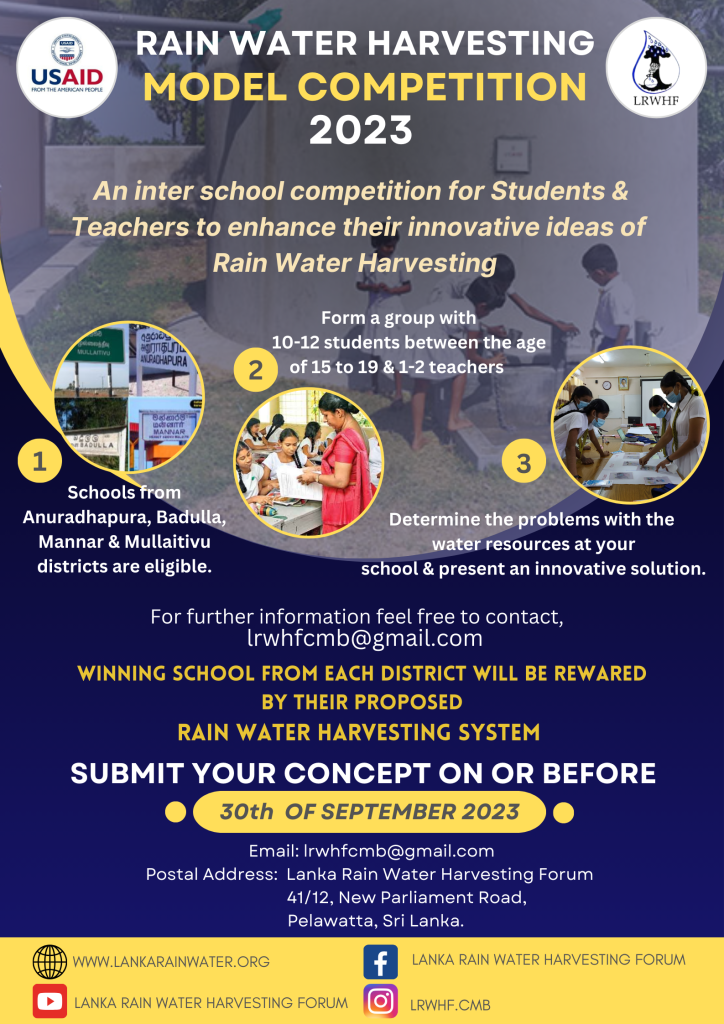 Rainwater Harvesting Potential Calculator

As the cost of domestic rainwater harvesting (DRWH) system depends mainly on the size of the tank, it is important to design the tank to ensure optimum performance at tolerable cost. This mathematical stimulation model developed in collaboration with National Building Research Organization (NBRO) supported by USAID is using historical climate data and physical characteristics of the rain harvesting systems such as roof area, roof surface type, first flush volume, effective storage volume and in-house water demand. to calculate the appropriate capacity of the rain water collection tank. This model will significantly benefit householders, designers and planner in Sri Lanka to design rainwater harvesting system to achieve a reliable and cost effective potable/alternative water source.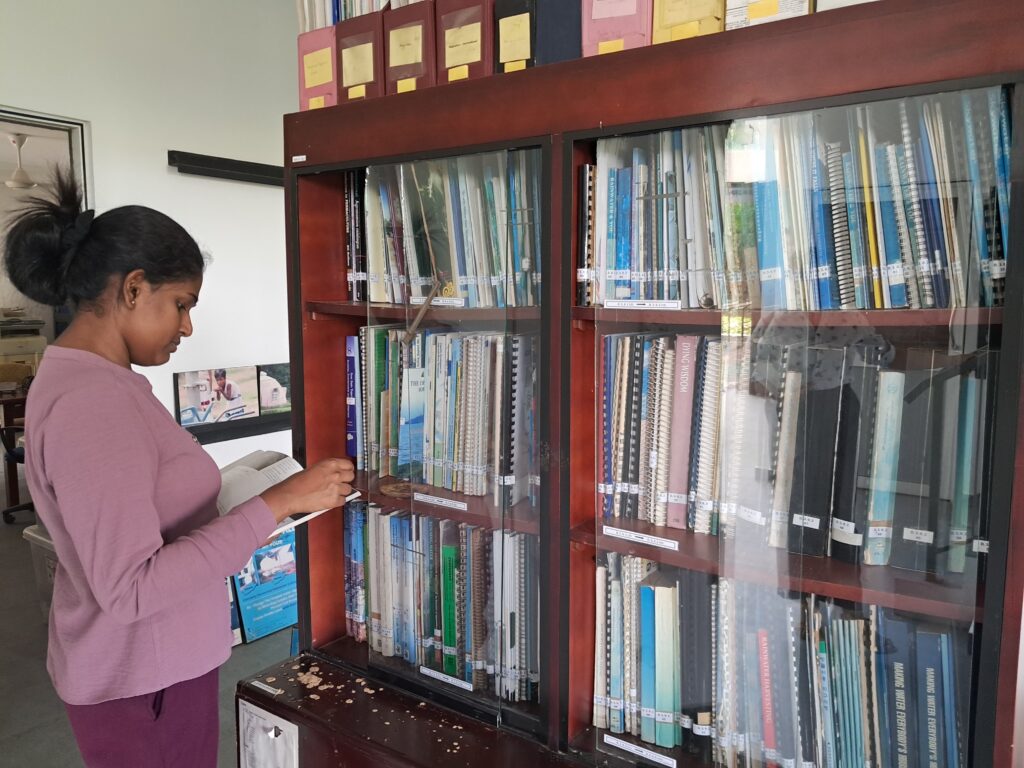 Welcome to the Rain Centre Library, a valuable source of knowledge and inspiration for rainwater harvesting and sustainable water management enthusiasts. Our library boasts a diverse collection of books, reports, and other publications a wide range of subjects, including rainwater harvesting techniques, water conservation practices, sustainable agriculture, urban water management, and climate change adaptation. Whether you're a beginner or an advanced researcher, our library caters to readers of all levels of expertise.
{"error":{"message":"Error validating access token: Session has expired on Monday, 06-Nov-23 23:40:25 PST. The current time is Saturday, 02-Dec-23 16:07:52 PST.","type":"OAuthException","code":190,"fbtrace_id":"A_sOG9SVHvVIMcooC376pZe"}}
Subscribe to Our Newsletter